About The Acme Sewage Co
a brief history from 1976 to 2021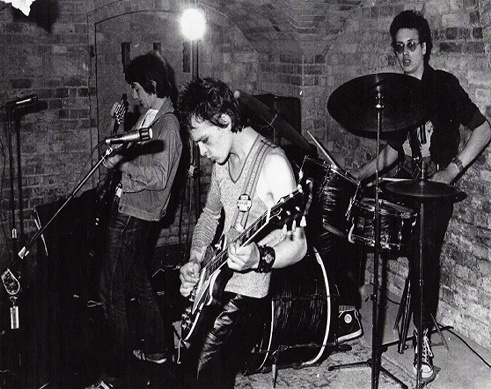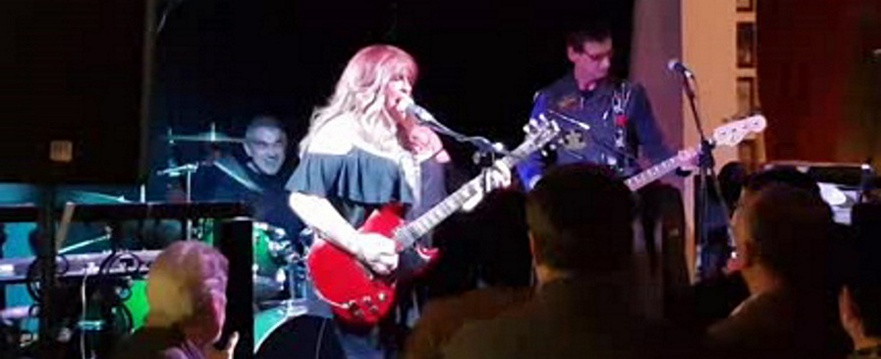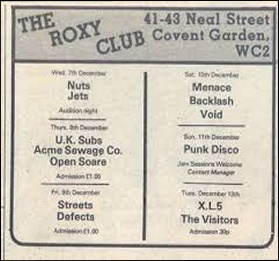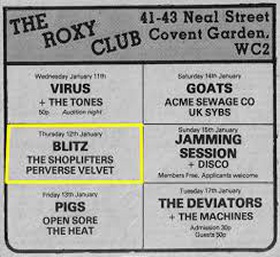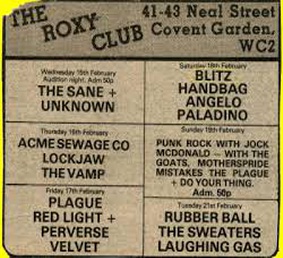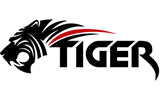 Acme Sewage Co formed in 1976 with Ozzy , Simon (sewage) Coxhill and Pete Barber. They obtained notoriety by playing regularly at venues such as 'the Roxy Club' in Covent Garden and appearing on 'Raw Deal' and the 'Farewell To The Roxy ' live album. in May 1978 Pete left the band. Ozzy and Simon continued for a period using session bass players and sometimes even performing as a two piece. This used to shock audiences used to a traditional minimum of 3 piece but by playing the guitar louder and Simon playing more fills on the drums they played some storming gigs that the fans loved

In 1978 after unsuccessfully trying to find a replacement for Pete , Simon switched to Bass and Paul Walker joined the band on Drums. With this line up they played many gigs and festivals around the country.They also experimented for a while with adding Simon Turner on keyboards but it never really worked that well and he didnt appear on any of the recordings that were made.
In 1983 Ozzy left the band and as Ozzy was the Voice the guitar sound and the songwriter, without Ozzy Acme couldnt continue.
In 2010 Acme released a CD of old recordings on the 'Fit For The Bin' label under the title 'Raw Sewage'. In 2017 they released a CD of new recordings of old songs on the same label titled 'Tory Town'.

Following this Ozzy contacted Simon to play a gig at 'The Gunners' for the Detour Records 'Bored Teenagers' launch party . Joined by Drummer Arup they played a storming set that was so well received that they decided to reform permanently. They have now played several gigs and have several more booked. In May 2018 Simon left the band and was replaced by Kane Corvus, then Kye and now Chris P Trousers. Currently Ozzy is working on a third CD which will be a mix of old songs re recorded and new songs, The working title is 'The Road To Barnard Castle'.
Although known as a punk band Acme are closer to the pre punk bands such as 'The Stooges' and the 'New York Dolls' delivering a fast powerful sound. Acme also feature some great guitar solos that James Williamson , Johnny Thunders and Wayne Kramer would be proud of with Ozzy showing that Punk Rockers can shred with the best

.

Tiger Music an exceptional choice for musicians, bands, orchestras and schools